13:00 - 14:00 Hrs.
Welcome Lunch
14:00 - 14:30 Hrs.
Opening Session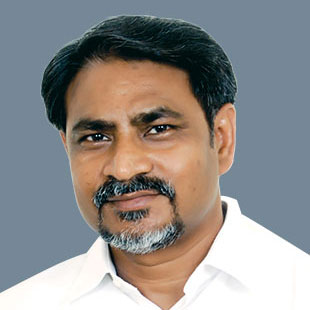 Moderator
Sanjay Kumar
CEO, Geospatial World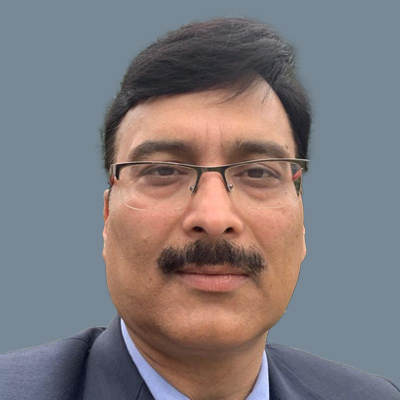 Welcome Note
Dr Dhananjay Tiwary
Counsellor- Science & Technology, Embassy of India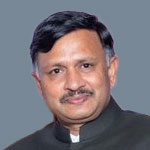 Guest Address
Dr. Nagendra Prasad
Consul General of India, San Francisco
Guest Address
Dr. Stephen Volz
Assistant Administrator - Satellite and Information Services, NOAA
14:30 - 15:15 Hrs.
Session I: Geospatial Infrastructure and Public Policies: Enabling Business Opportunities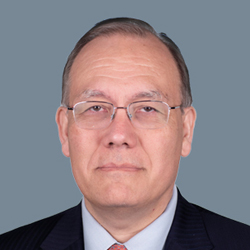 Moderator
Prof. Scott Pace
Director, Space Policy Institute, Washington DC

Sunil Kumar
Joint Secretary, Dept. of Science and Technology, India
Topic: Enabling Indian Geospatial Policy: Business Opportunities in India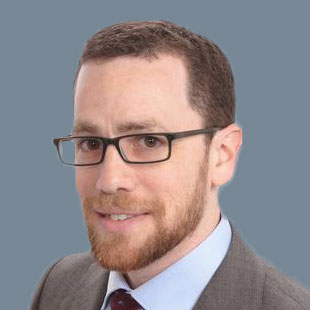 Mike Tischler
Director, National Geospatial Program, USGS
Topic: 3D Elevation Program: Opportunities for Data Processing and Management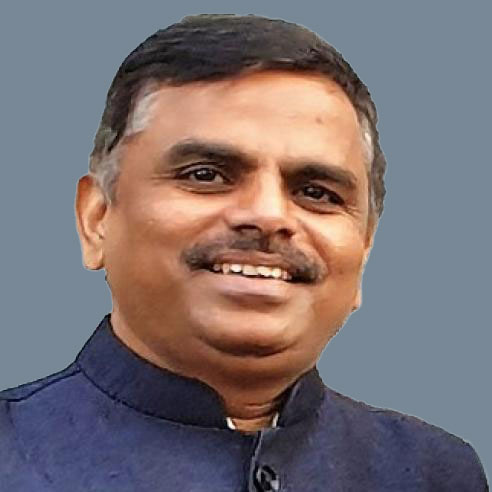 Dr. Ravi Kota
Minister - Economic, Embassy of India, Washington DC
Topic: Indian Economy and Ease of Doing Business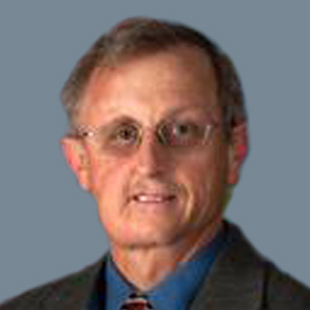 TIMOTHY J. CLAYTON
Director Acquisition Oversight, National Geospatial Intelligence Agency

Sanket Gupta
Lead, Google Maps – International
Topic: Public Policies Fostering Innovation and Economic Development in the Geospatial Sector
15:15 - 16:00 Hrs.
Session II: India-US Geospatial Technology Collaboration: Opportunities for Industry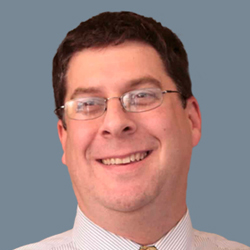 Moderator
Keith Masback
Former Director, US Geospatial Intelligence Foundation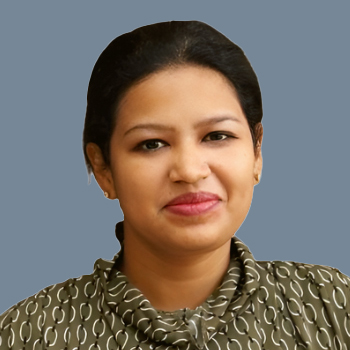 Ananya Narain
Director - Consulting, Geospatial World
Topic: An Overview of Geospatial Market in India and United States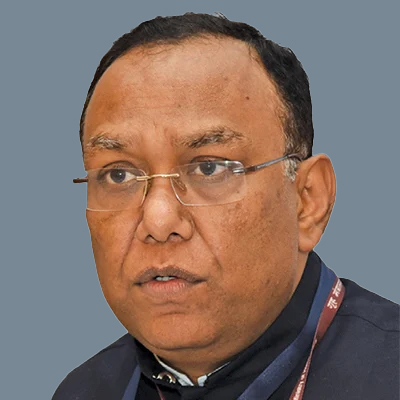 Amit Ghosh
Additional Secretary, Ministry of Road Transport and Highways, India
Topic: Geospatial and BIM Technology: Advancing Sustainable Transport Infrastructure through Gati Shakti Program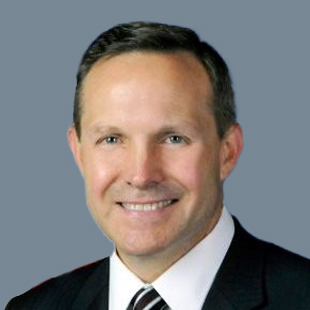 Harold Martin
Director, National Coordination Office of Space based Positioning, Navigation and Timing, Department of Transportation, US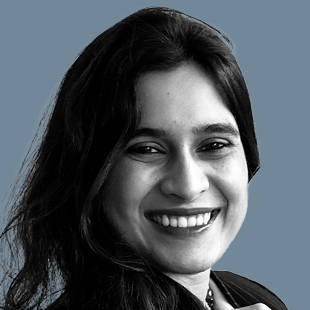 Ayushi Mishra
COO and Co-Founder, DronaMaps Pvt. Ltd.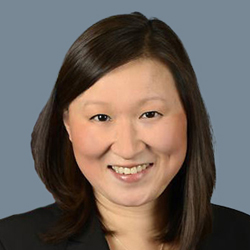 Kari Bingen
Chief Strategy Officer, HawkEye 360, US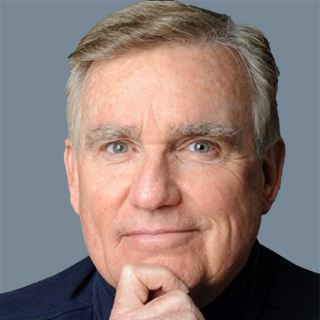 Dick Fleming
The Globe Building, St. Louis, USA
Topic: Incubating and Accelerating Geospatial Hub through PPP – Case Study of St. Louis
16:00 – 16:30 Hrs.
Coffee/Tea Break
16:30 -17:30 Hrs.
Session III: Technology Transfer and Make in India: Opportunities and Potentials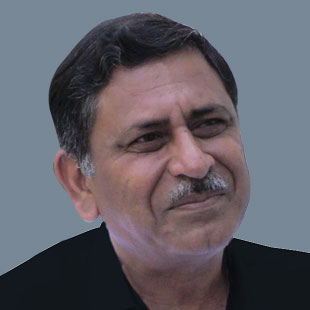 Moderator
Kanwar Chadha
Founder SiRF & Executive Chairman Argoid, Binatone & Hubble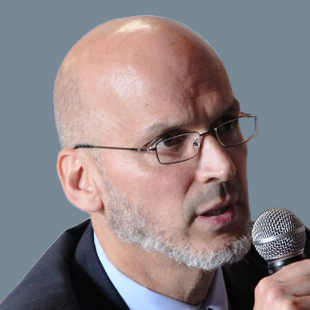 Fernando R. Echavarria
Office of Space Affairs, Dept. of State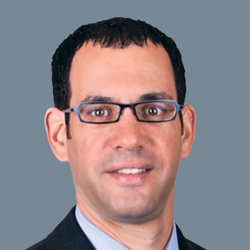 Ron Bisio
SVP, Trimble Inc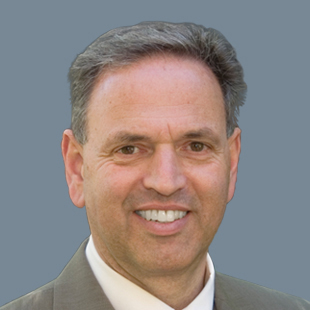 Dean Angelides
Corporate Director, International, Esri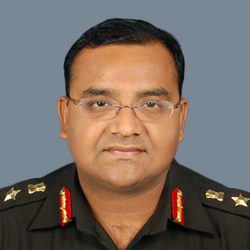 Col Sunil S Fatehpur
Director, Survey of India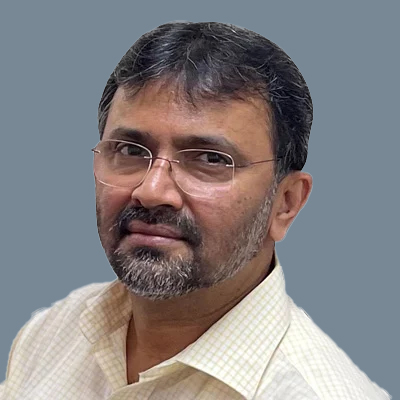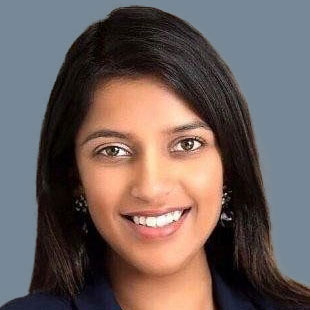 Abhilasha Purwar
CEO, Blue Sky Analytics
17:30 - 18:00 Hrs.
Session IV: Panel Discussion/ Q&A / Way Forward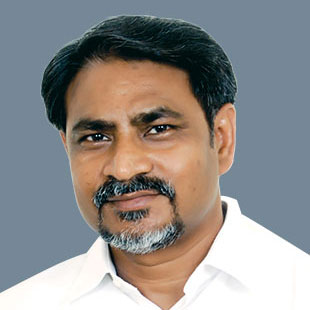 Moderator
Sanjay Kumar
CEO, Geospatial World
18:00 -19:00 Hrs.
Social Networking Reception
19:00 Hrs.
Gala Dinner being co-hosted with GeoBuiz Summit