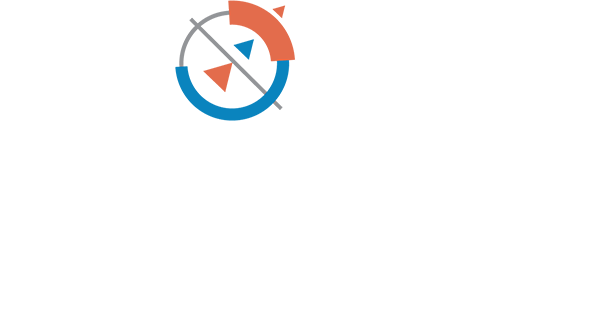 AI, IoT & GEOLOCATION POWERING AUTONOMOUS DRIVING
Date:

12th November 2020

// Time:

8:30 am -11:15 am (Pacific Time Zone)
OVERVIEW
AI, Autonomous, IoT: Deterministic Decisions in real-time
The challenges in developing AI systems for something as complex as a self-driving vehicle are many. The AI has to interact with multitude of sensors and has to use data in real time. Many AI algorithms are computationally intensive and are therefore hard to use with CPUs that have memory and speed restrictions. Modern vehicles are an example of real time systems that have to produce deterministic results in the time domain. This is related to achieving safety while driving the vehicle. Safety is dependent on Perception systems and complicated distributed systems like these require a lot of internal communications that are prone to latency which can disturb the decision making of the AI algorithms. 5G and IoT will be the enablers for not only smart infrastructure for Autonomous, but also for the functioning of Autonomous mobility as an industry.
Sensors, IoT and powerful AR engines are synonymous with autonomous landscape.
AI is used for several important tasks in a self-driving automobile. One of the main tasks is path planning. That is the navigation system of the vehicle. GNSS/GPS are critical to autonomous driving, as are sensors, Lidar/Radar and geospatial infrastructure. Another big task is the interaction with the sensory system and the interpretation of the data coming out of sensors. And real time Location intelligence will be helpful to ascertain driver and commuter safety.
Maps for machines and real-time Location data are crucial for path execution and for the autonomous vehicle to make deterministic decisions.
GEOBUIZ ENGAGE: AMERICAS
Day and Date: Thursday, 12th November 2020
Time: 0830 am – 11:15 am (Pacific Time Zone)
Industry Sector: Autonomous + AI
Session Time
Session Theme

8:30-8:35

Opening remarks

8:35-8:45

Keynote 1: Evolution of the automobile- From Muscle to AI and Mobility
Justin Schroeder, Dir Connected and Autonomous vehicles, ROUSH

8:45-8:55

Keynote 2: Actionable Location insights for assured safety
Thierry Jaccoud, CEO of GeoJunxion

8:55-9:35

Panel 1: Buffet or Potluck?

Panel will discuss the following:

Critical importance of location, Maps and AI in autonomous
Sensor Fusion, Sensor advancements and AR
BYoTech or collaborate and lead with a solution?
What is missing today, tech or regulations? Or both?

Panelists

Erwin Frei, VP- Deepmap
Ariel Seidman, Founder, CEO- Hivemapper
Satya Vakkaleri, V.P-Civilmaps

9:35-9:50

Lightening talk - Safety and Perception: Technology to the rescue

Perception of Safety and Perception systems, how to use one to tackle the other?
What stops mass adoption?
BYoTech or collaborate and lead with a solution?
Infrastructure gaps and advancements in PPP- what is the way forward?

Guest

Lee Baldwin,Dir AutonomuStuff/Hexagon

9:50-10:30

Panel 2: Collaboration and Partnership

Panel will discuss the following:

Transformation of Responsibilities and collaboration
Geospatial 2.0: New business models Location+autonomous
Frontier tech and Geospatial Infrastructure
Stitching together the different pieces of AI led automation

Panelist

Thomas Walle, CEO, Unacast
Jonathan Wolf, VP Partnerships, Safegraph
Erwin Frei, VP, Deepmap
David Pickeral, Co-founder, Sheeva.ai

10:30-10:35

Closing Remarks